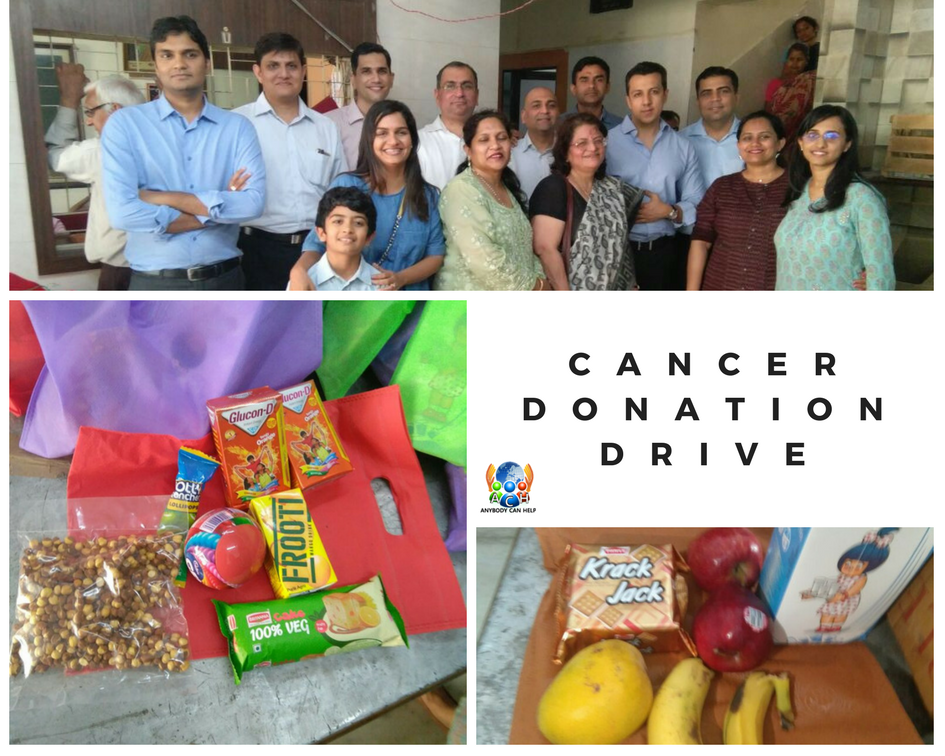 Date:
|
Places:
Every moment of a cancer patient's life is one of unbearable, relentless pain. Team Anybody Can Help in collaboration with...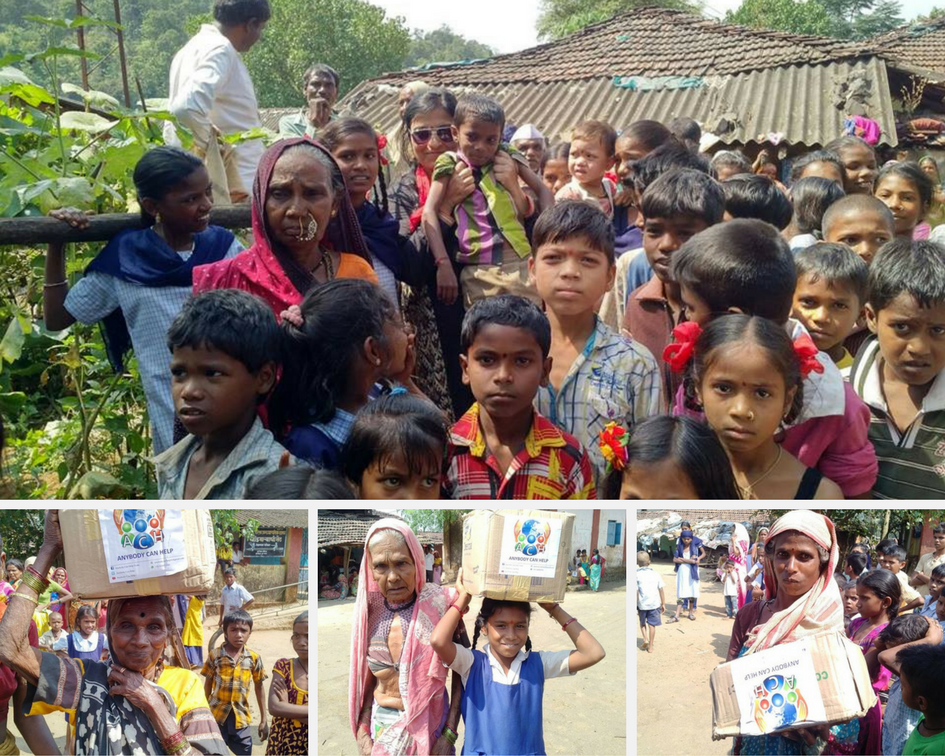 Date:

October 2016
|
Places:

Palghar, Maharashtra
Palghar district in Maharashtra is facing a severe nutrition crisis. The number of child deaths due to malnutrition has sharply...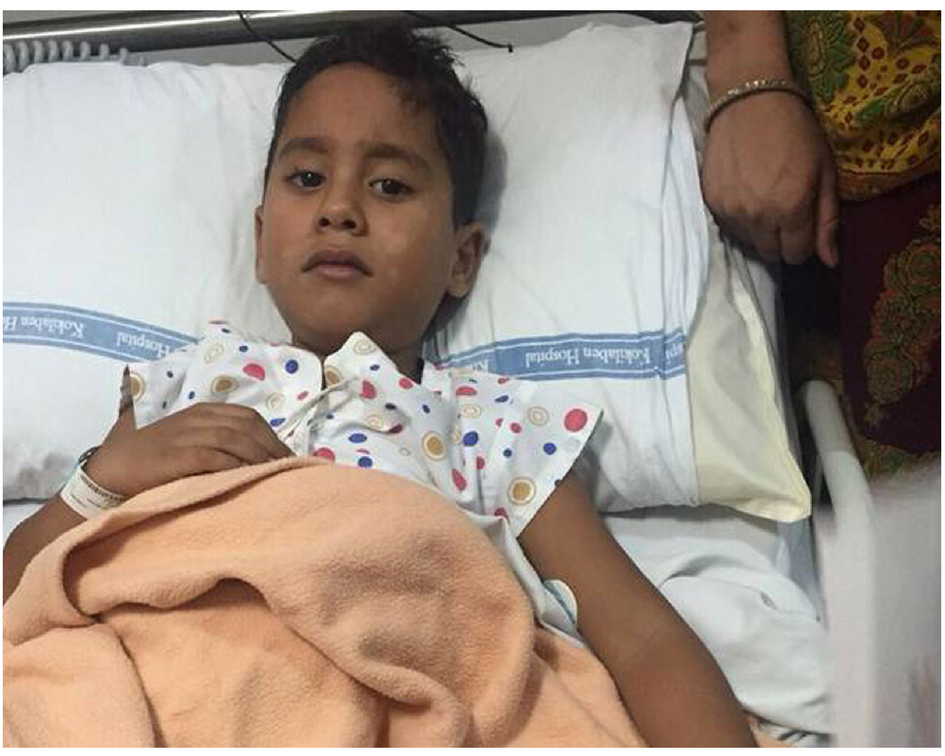 Date:

Nov-15
|
Places:

Mumbai, India
We organised a successful heart surgery for the 4 year old boy, Anas Firoz Salmani at Kokilaben Dhirubhai Ambani Hospital....