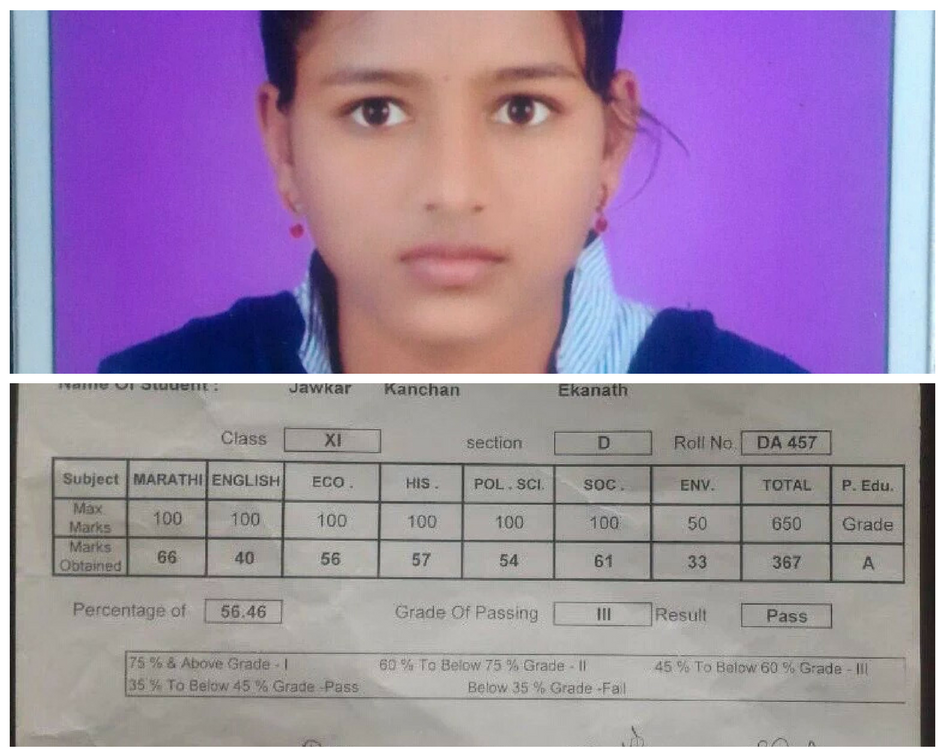 Date:

July 2016
|
Places:

Nandura, Maharashtra, India
Facilitated educational help through our noble donors for Kanchan Jawakar in secondary school and Sharda Mahale in junior college of...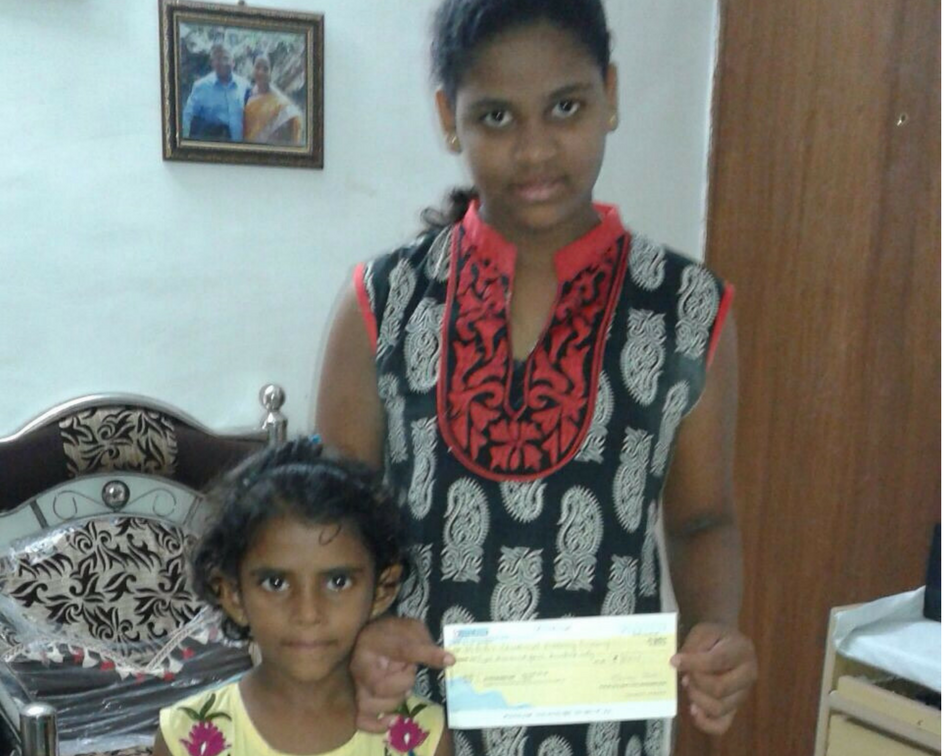 Date:

November 2015
|
Places:

Umbergaon, Valsad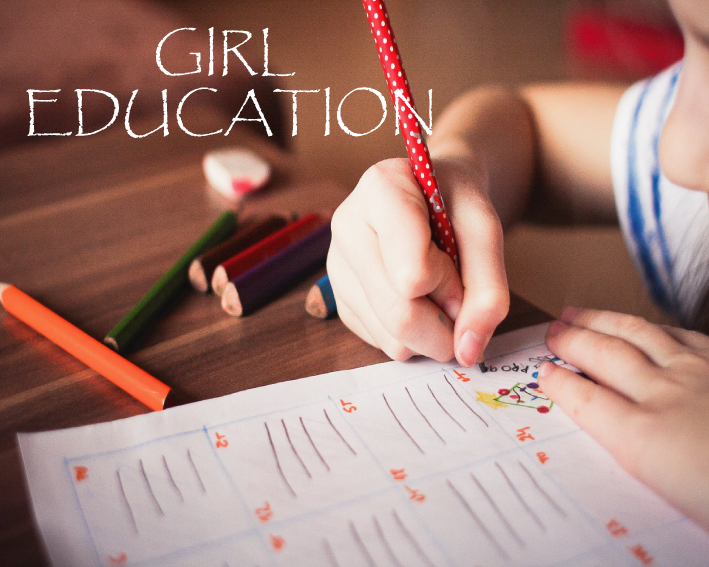 Date:

10th July 2015
|
Places:

Mumbai
Facilitated Education Fees For A Girl Child in Mumbai through a noble youth based in South Africa.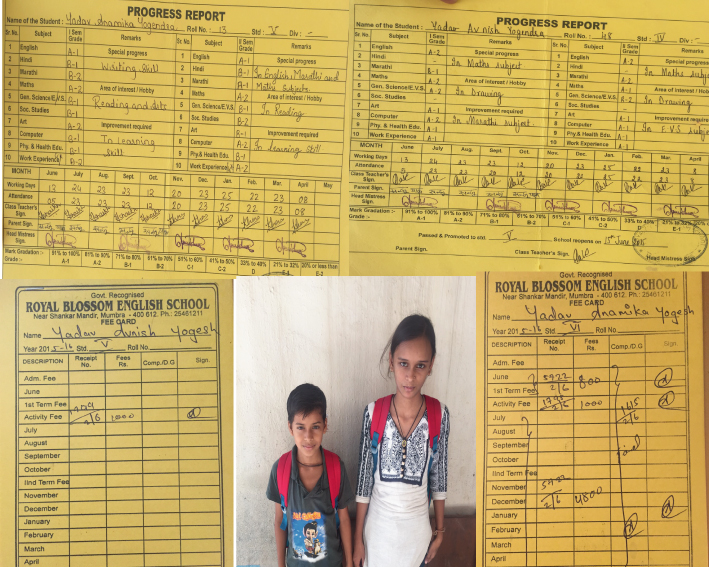 Date:

Jul-15
|
Places:

Thane, Maharashtra, India
Facilitated fees and admission of two young bright students in Mumbra whose parents despite having high aspirations could not arrange...