About Us
We are Anybody Can Help (ACH), a team of like minded enthusiastic individuals from different professional fields and backgrounds who got associated with each other through social media in the year 2015 during the disasterous earthquake that shook Nepal. ACH, is an initiative to motivate the privileged section of society to come forward and help the unprivileged ones. Thereby being the difference. We work to help the economically and socially backward section of society by taking into account the current scenario and the need of time.
As the name suggests, Anybody Can Help, so can you… Come forward and be a part of this difference. And let's together be the designers of a better tomorrow!
We directly connect donors to receivers thereby maintaining the transparency. We just play the role of facilitators.
We are an independent unaided voluntary foundation with no bindings.
We have put social media to good use and have so far solicited all the help through this medium.
Team
ACH
Teamwork, simply stated: It is less me and more we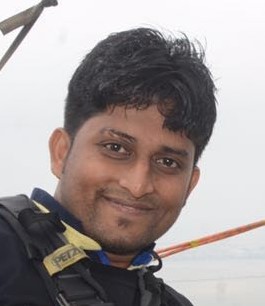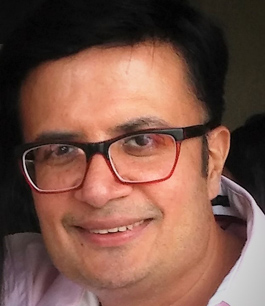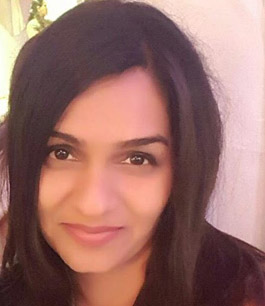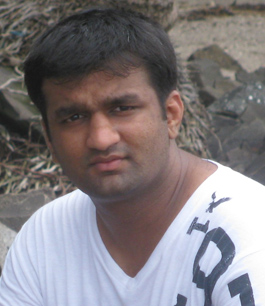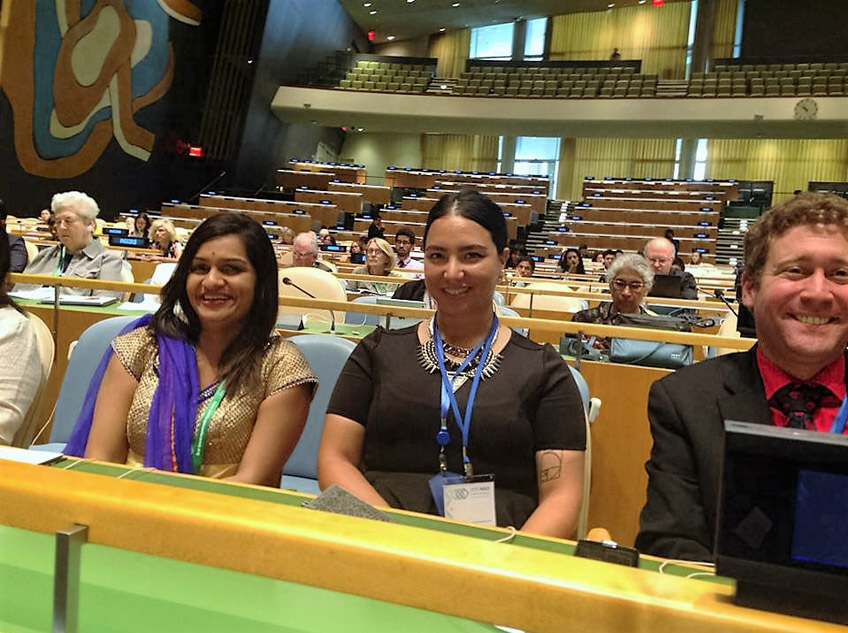 Date:
Aug-2015
Sonal Shah the co- founder of Anybody Can Help had the proud privilege to represent India for an Annual NGO meet held at the the United Nations Headquarters in New York.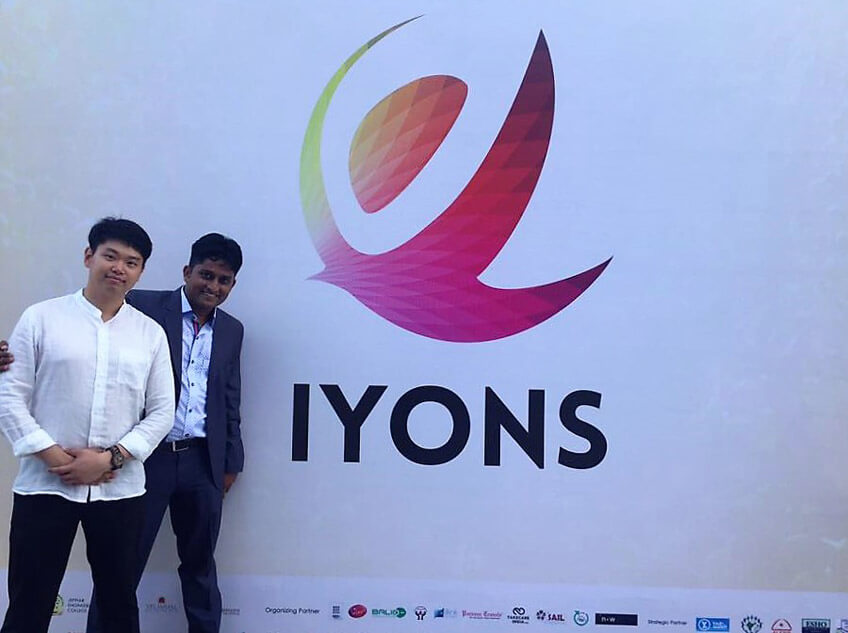 Date:
Jul-2015
Chiresh Sanghvi the co-founder of Anybody Can Help attended IYONS, a Global event in Chennai. IYONS (International Youth NGO's Summit) is a platform to connect young leaders globally to address top global issues.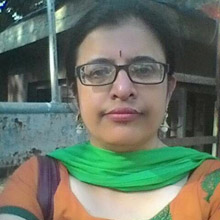 Mamta

I had the honor to collaborate with Anybody Can Help for a few projects/social causes. They are one of the most selfless people I have come across. Well organized, with excellent coordination amongst themselves they are upto for any cause, always looking to serve people.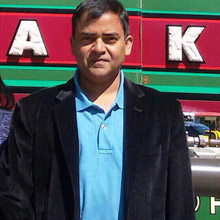 Shashank Chandra

Anybody Can Help is a small group of highly committed and compassionate individuals with a passion towards CSR activities. What really drove me towards them is their ability to dream big things and preserve it to reality. More importantly their integrity and trasperancy sets them apart.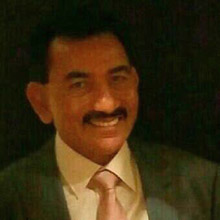 Naresh Jain

"ACH ( AnyBody Can Help) is a group of young enthusiastic and generous people engaged in wonderful works for betterment of mankind. No praise is high enough for the projects they have taken up and completed each project with clinical efficiency and great success. Projects like relief to Nepal earthquake victims, Assam floods, Manipur floods, Chennai floods and top of the list the water supply to drought affected Marathwada region, every place ACH reached and with their relentless efforts provided relief to the affected people. For more than 50 days water tankers were sent to different villages of Marathwada region every day. No mean achievement by any standards. God bless ACH team for all the work they doing for mankind and wish them all the success for future projects."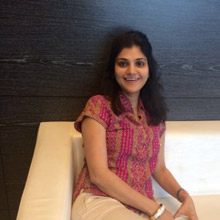 Anuja Mashruwala

"I am glad to get introduced to"Anybody can help". They exactly speak & action as the name says without having any personal takeaway other than a good deed & blessings. The intentions are very clear & nobel to help the cause, hold hands to identify & guide through without being part of any monetary benefits. "Ginza Industries Limited" was searching in taking up an education domain or women empowerment sector as CSR activity to make a difference in the developing India which further can be closely monitored by the company while being engaged. This is when ACH took me to couple of tribal villages in Maharashtra. This visit, indeed, was an eye opener to a world that didn't exist for me earlier but brought to realise that utmost help & attention is needed in these interior places of districts where mostly no one has access since this requires good ground homework which was already done by ""Anybody can help". At the moment, we have taken up a school at Zari Village, Talasari to manage their school infrastructure, providing them healthy & hygienic surrounding to study & grow along with basic necessities for the day to day rolling of the school and its education. I am glad I connected with ACH & happy to realise that our funds are channelised & fertilised in the right direction while enjoying the pleasure of interacting closely with the kids & the school activities. ""Anybody can help"" is doing such a humble job with genuine hearts to help & support a good needy cause selflessly. Wish them all the best with their meritorious intentions which will help to knock the right doors & add in bringing up the betterment of growing India & its citizens."