Fighting hunger in Palghar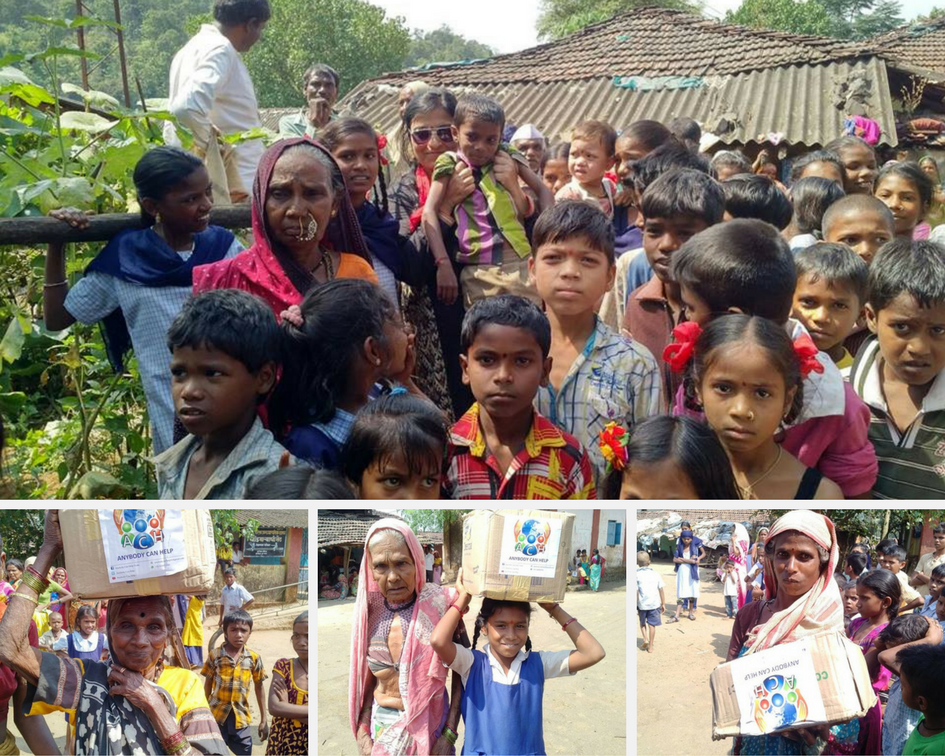 Palghar district in Maharashtra is facing a severe nutrition crisis. The number of child deaths due to malnutrition has sharply increased in recent months.
Due to poverty, lack of awareness of good nutrition practices in the region and the signs of malnutrition have led to Palghar becoming one of the most vulnerable areas of Maharashtra.
Team Anybody Can Help did our bit by distributing 200 food kits at Mukhada Village, Palghar.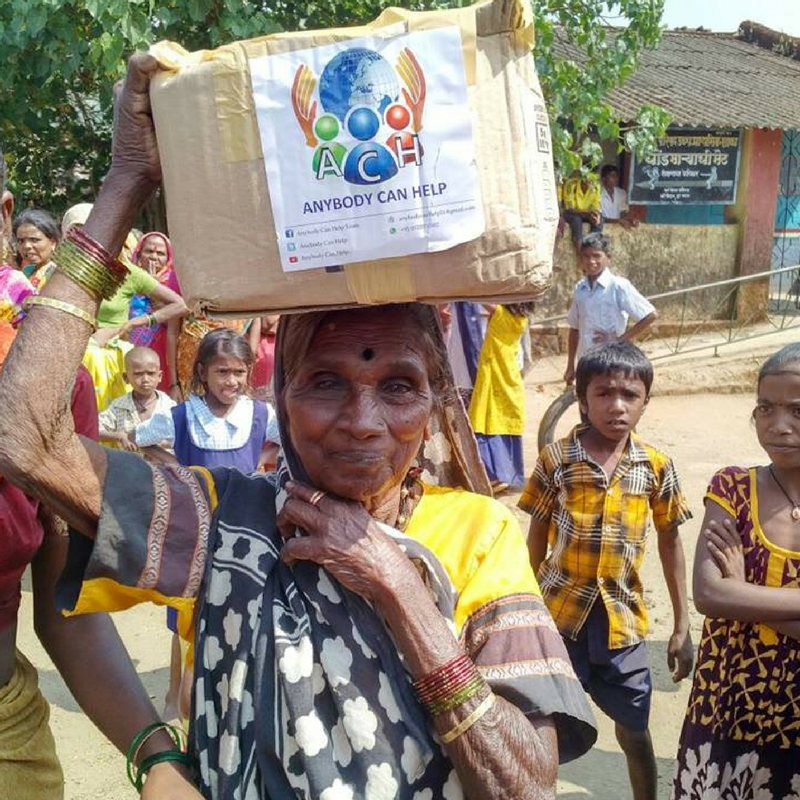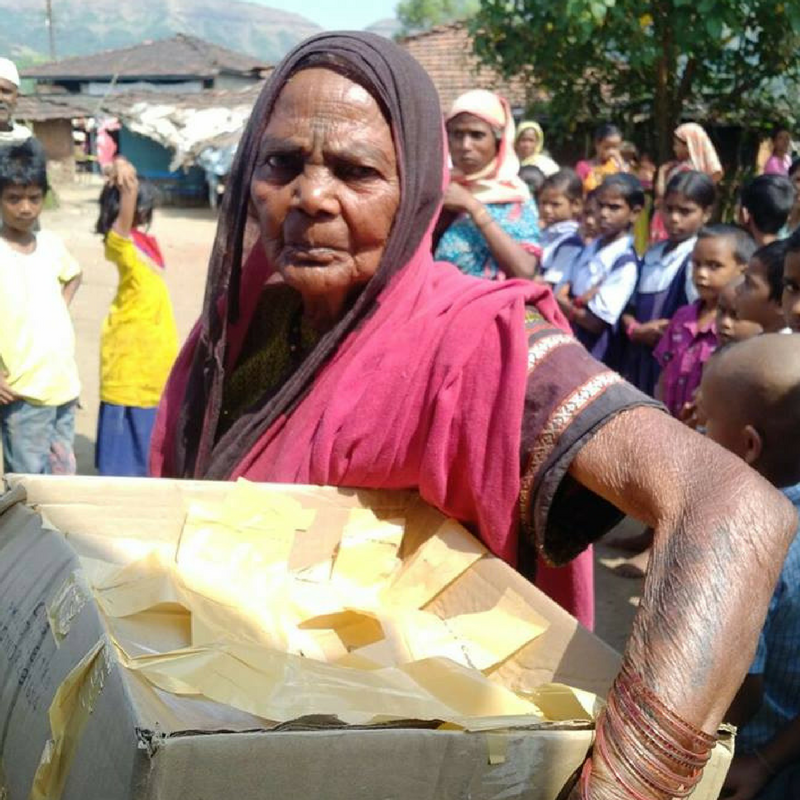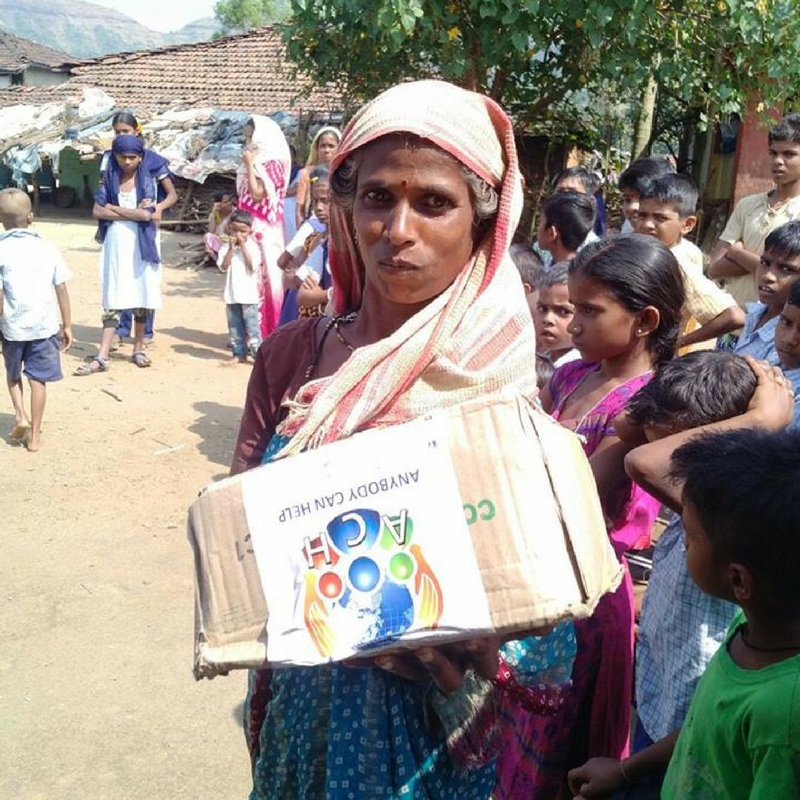 ---