#Boond – Water for Nimgaon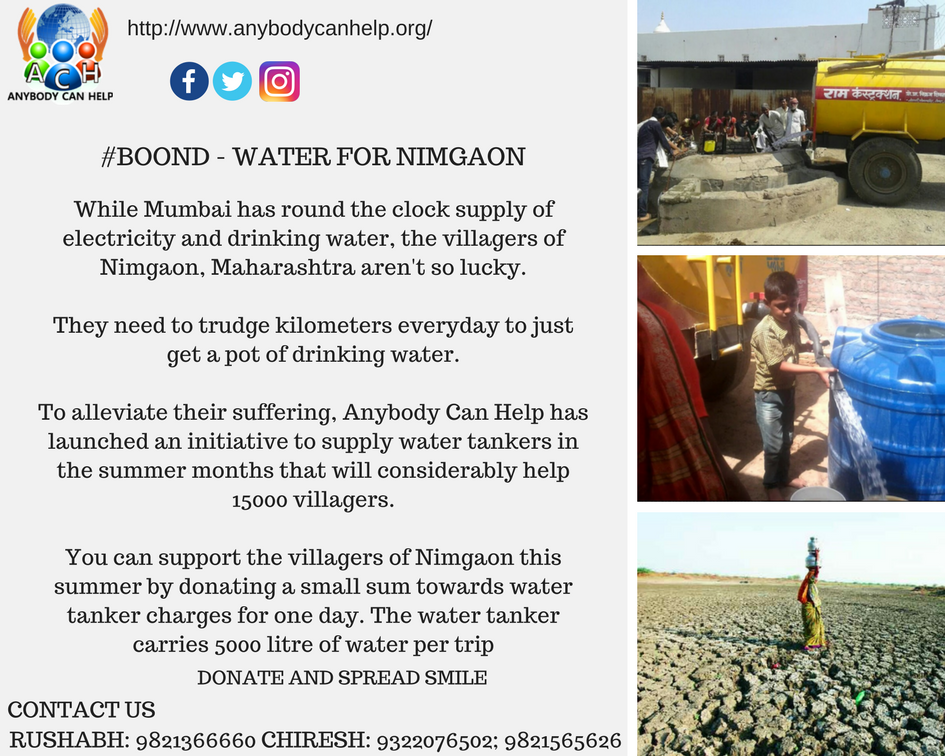 While Mumbai has round the clock supply of electricity and drinking water, the villagers of Nimgaon, Maharashtra aren't so lucky.
They need to trudge kilometers everyday to just get a pot of drinking water.
To alleviate their suffering, Anybody Can Help has launched an initiative to supply water tankers in the summer months that will considerably help 15000 villagers.
You can support the villagers of Nimgaon this summer by donating a small sum towards water tanker charges for one day.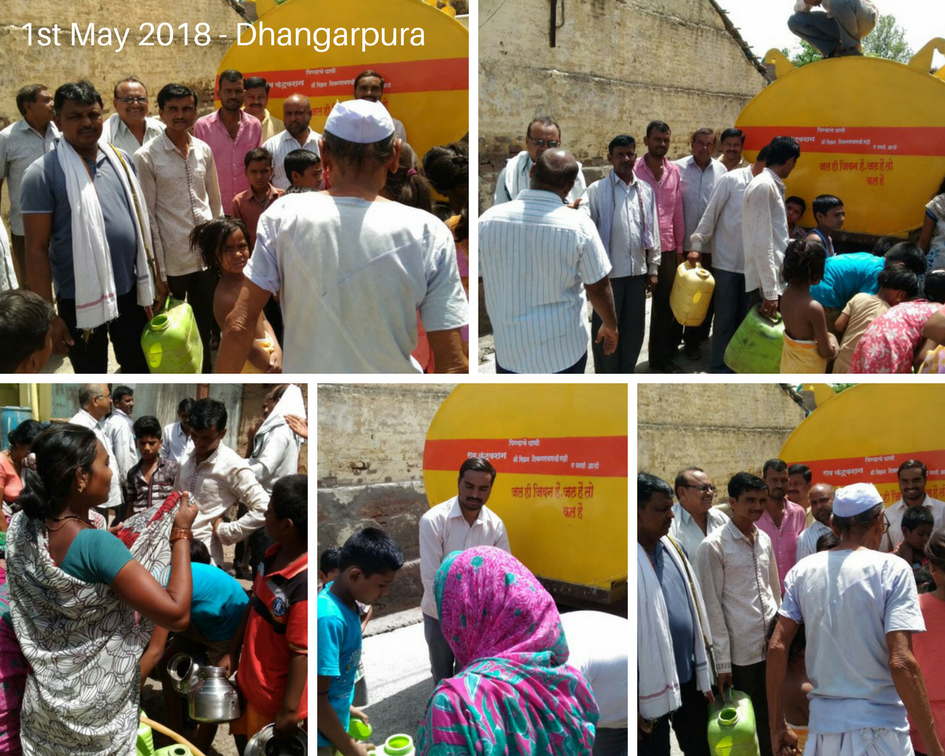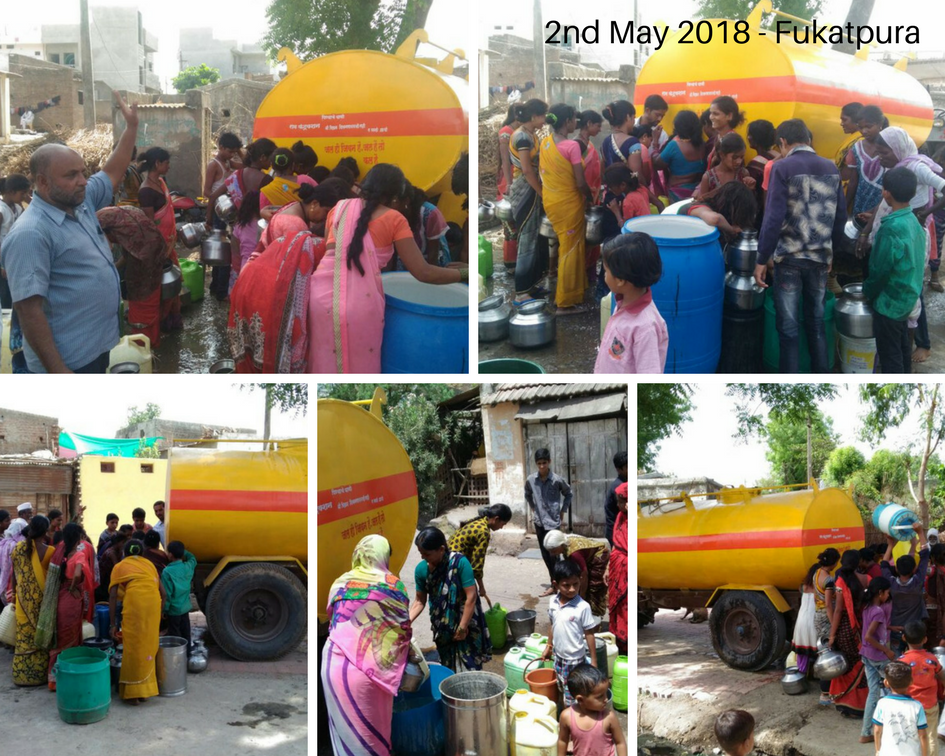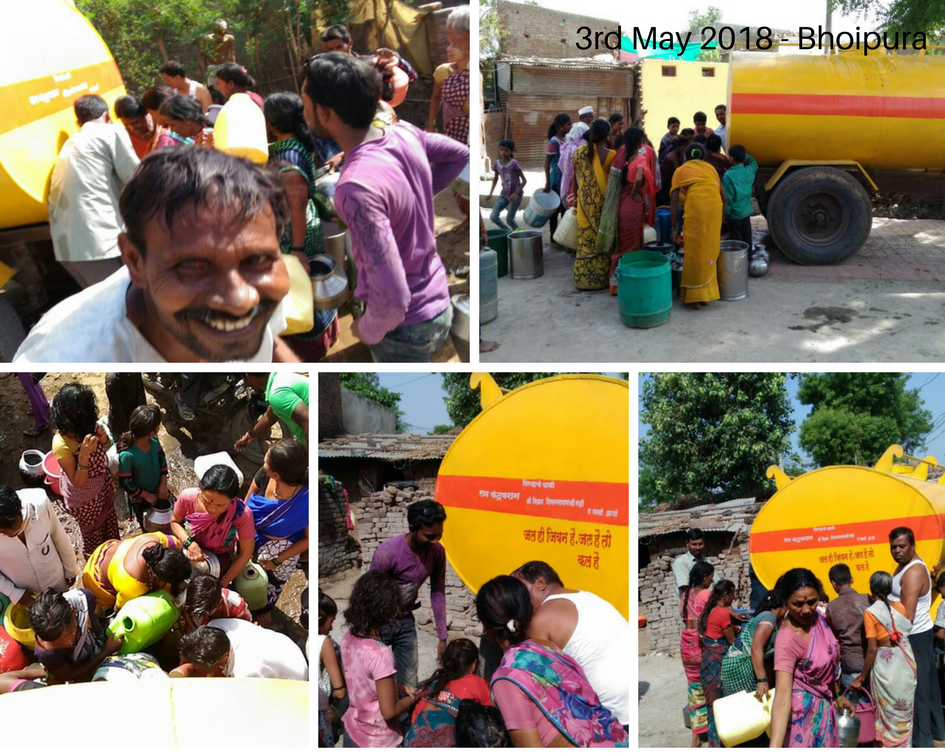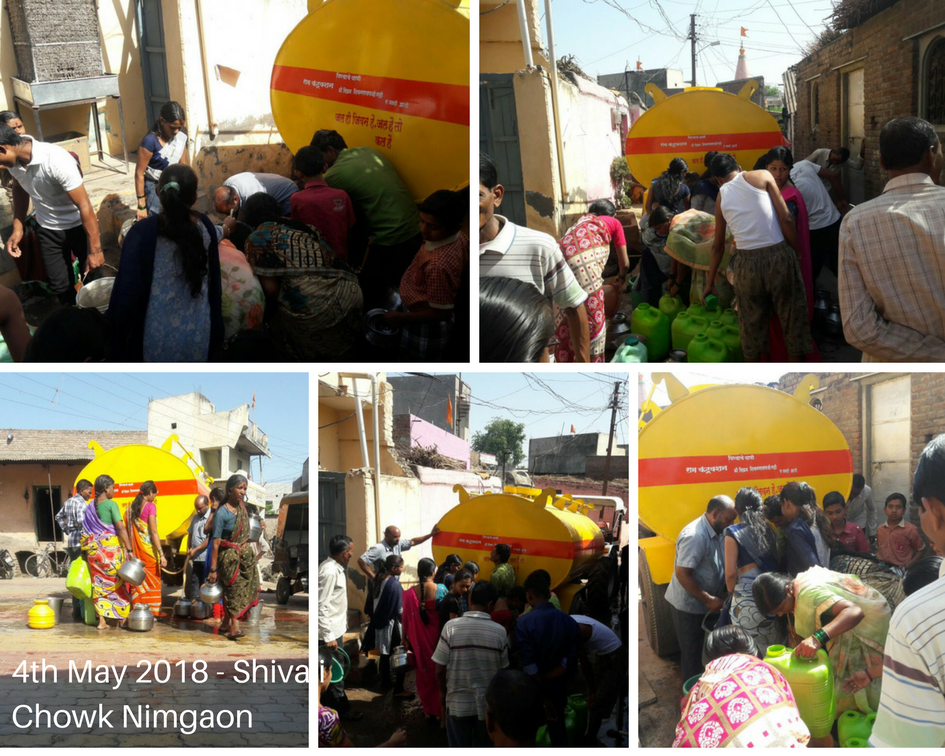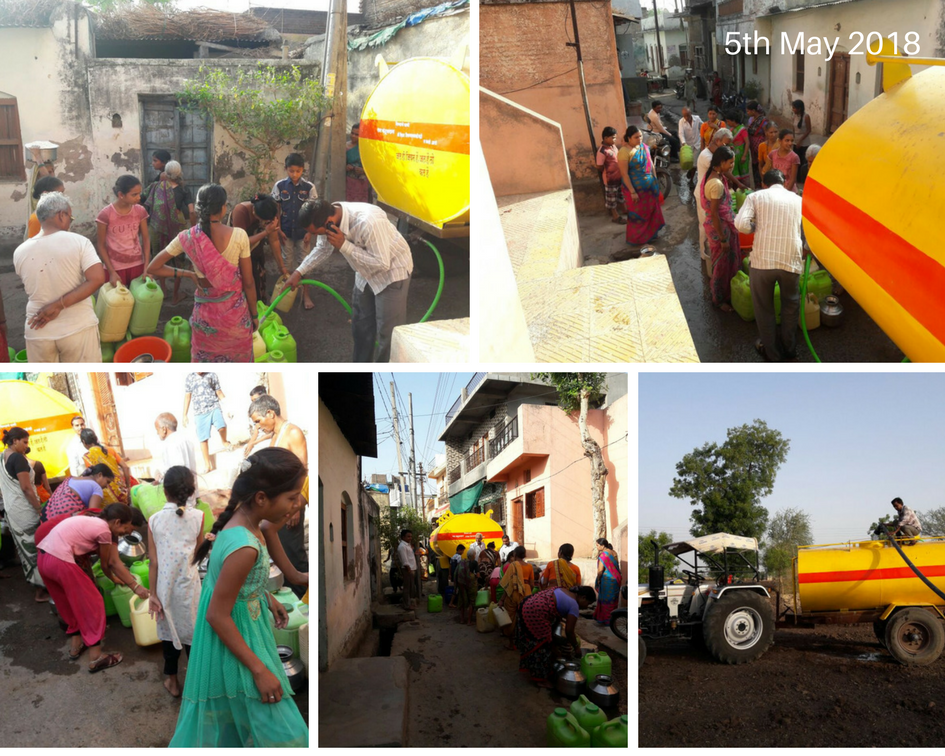 ---