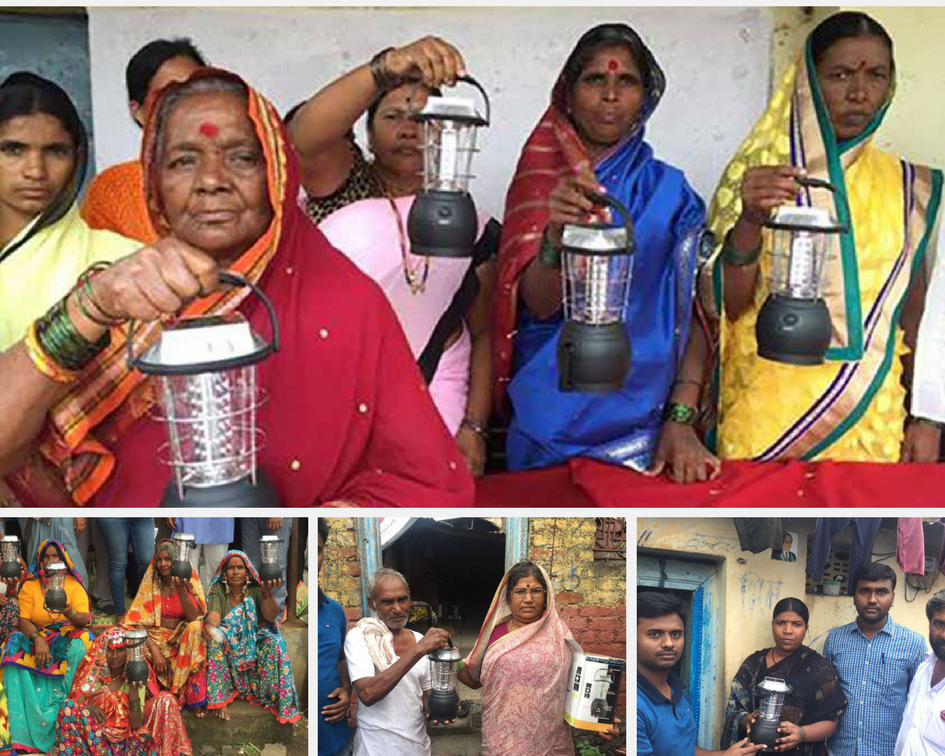 To think of life without electricity is almost impossible today. Electricity provides all the comforts of life.
Distributed 110 Solar Lanterns to the villagers of Hasegaonwadi and Tanda in Ausa district of Latur, Maharashtra. Also, on the independence day distributed additional 100 of them to the farmer families of Hipparsoga Village in Latur whose daily nights were spent in darkness.
Solar-powered household lighting can replace other light sources like candles or kerosene lamps. Solar Lanterns use renewable energy with infinity supply which is cheaper than standard lamps. In addition, solar lanterns reduce health risk as kerosene lamps have a bad impact on human health.
Solar Lanterns for use in rural situations often have the capability of providing a supply of electricity for other devices, such as for charging cell phones.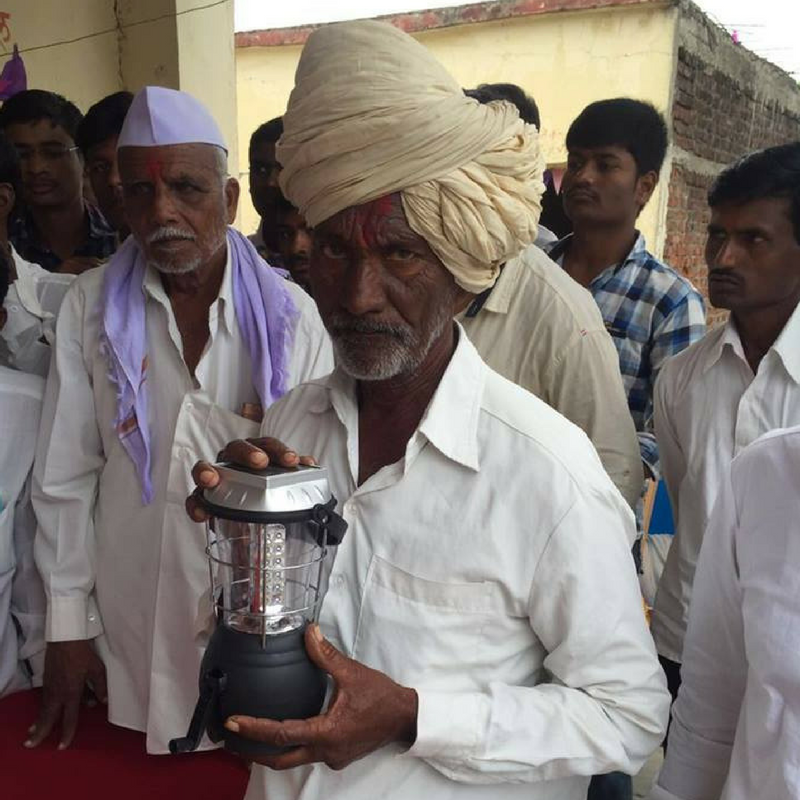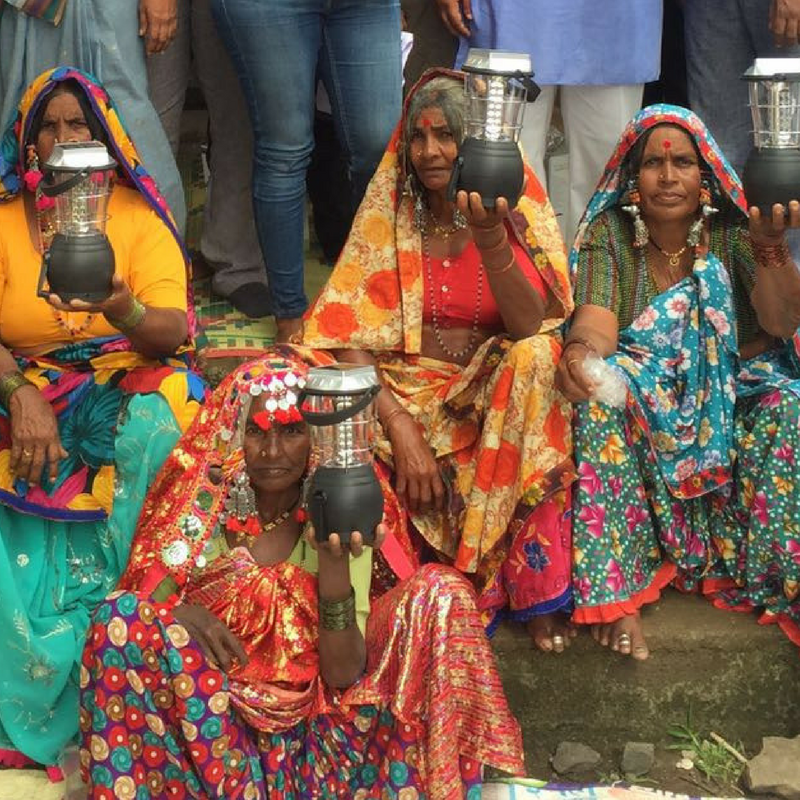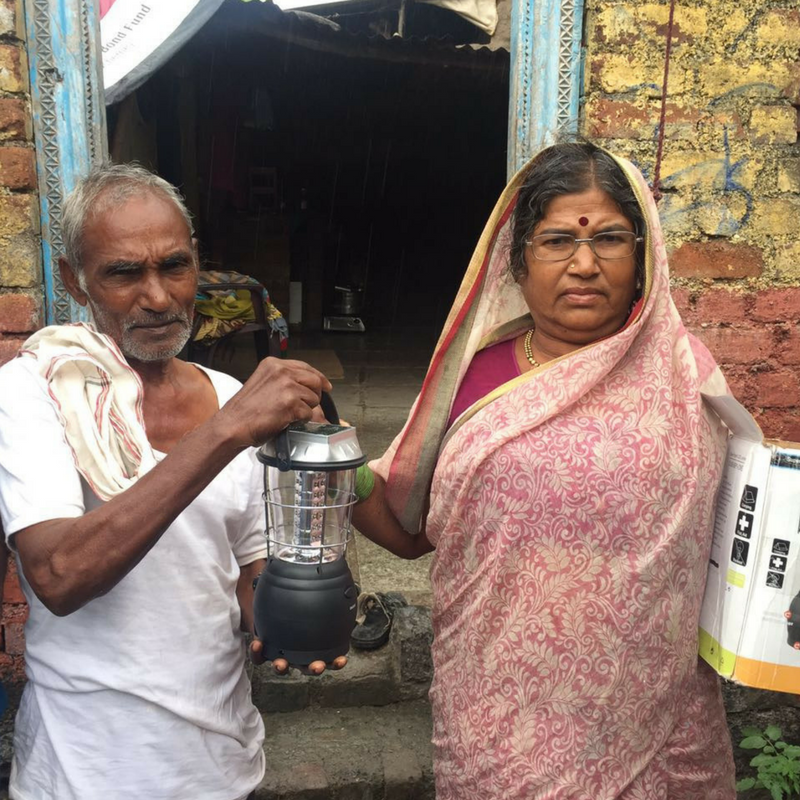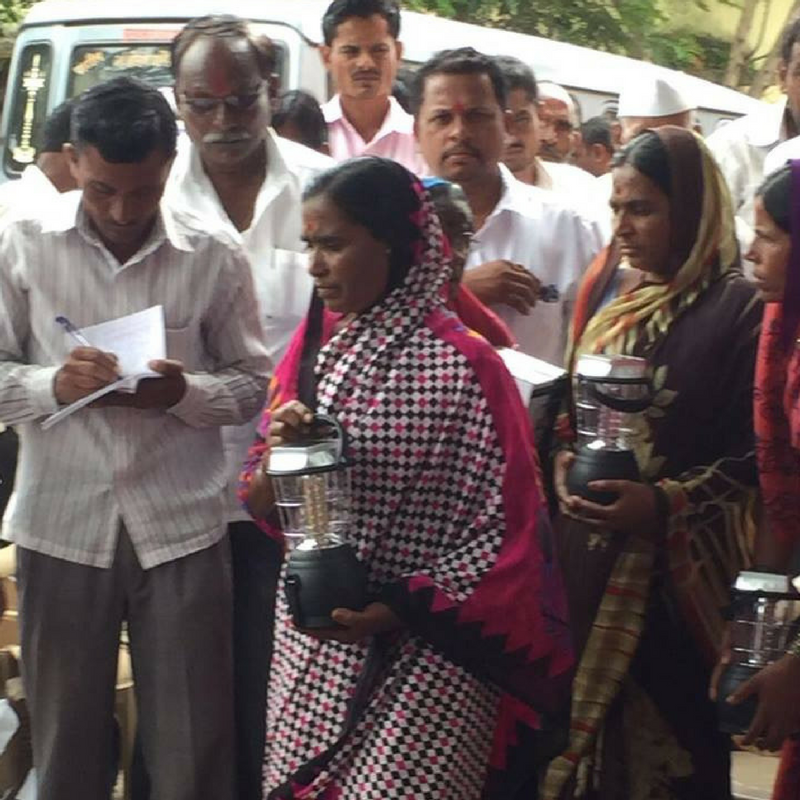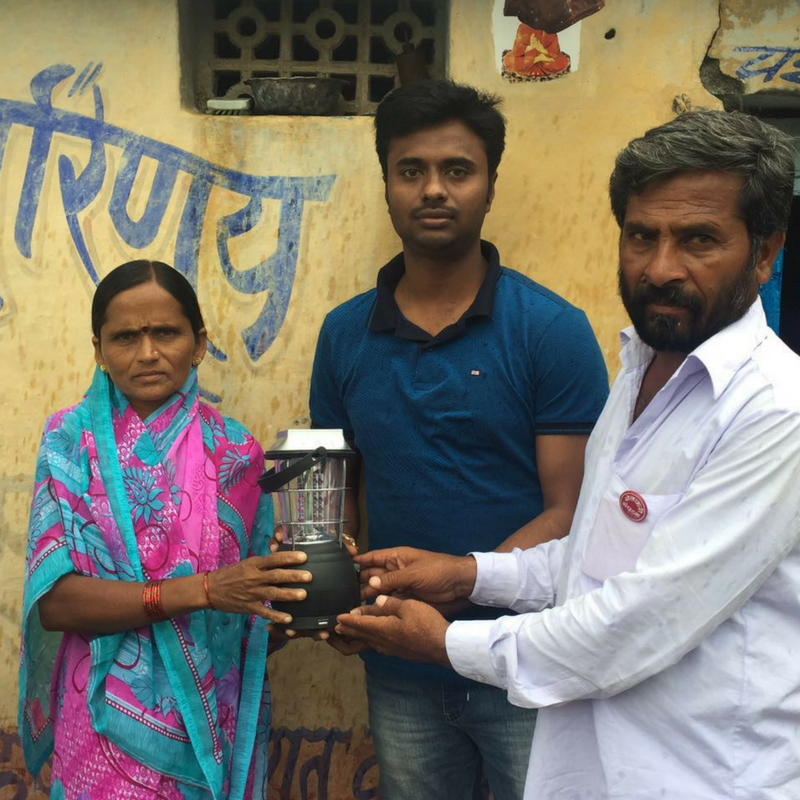 ---