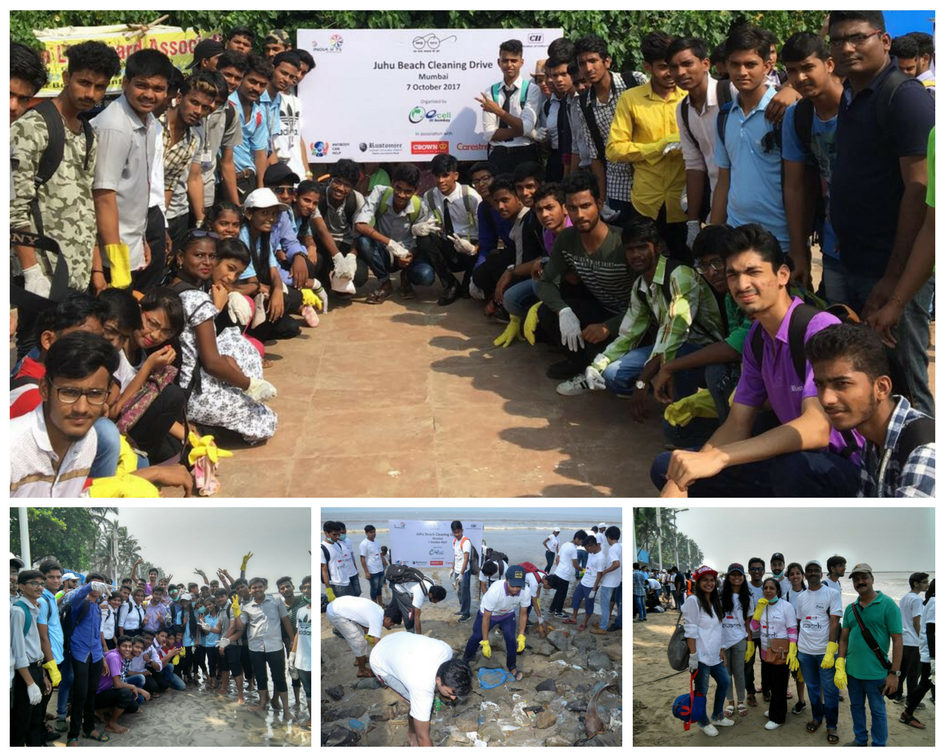 Date:

7th Oct 2017
|
Places:

Juhu Beach, Mumbai
The polluted environment is a health hazard and causes several diseases and ailments. It ruins our chances of survival. Hence,...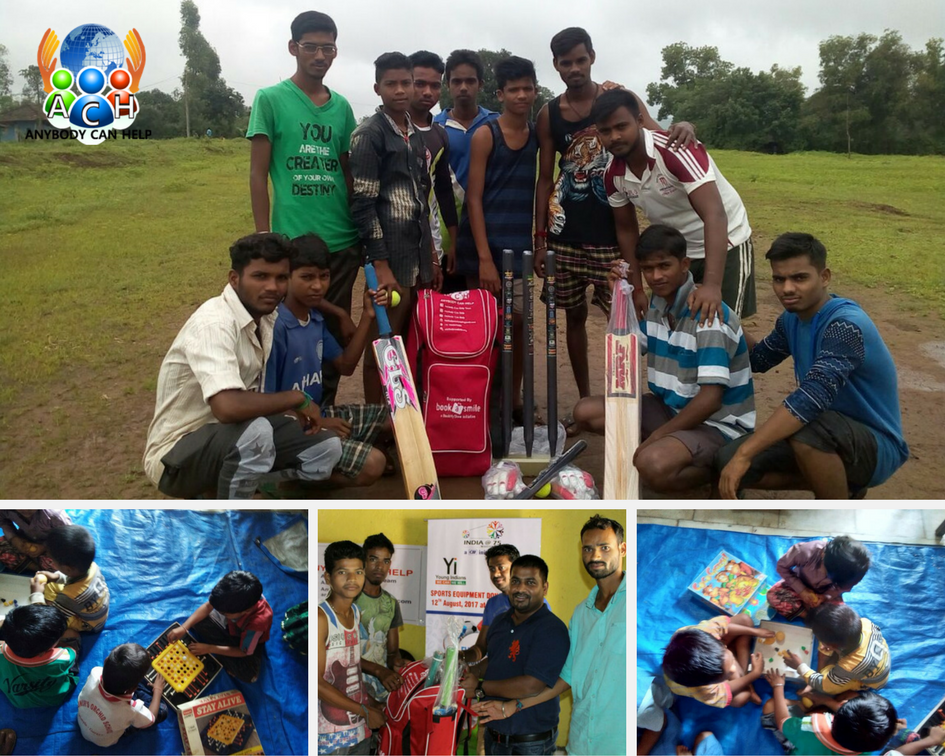 Date:

13th August 2017
|
Places:

Jawhar & Mokhada Taluka District Palghar
To be physical and play sports with your friends was and still is a liberating experience. It's a way to...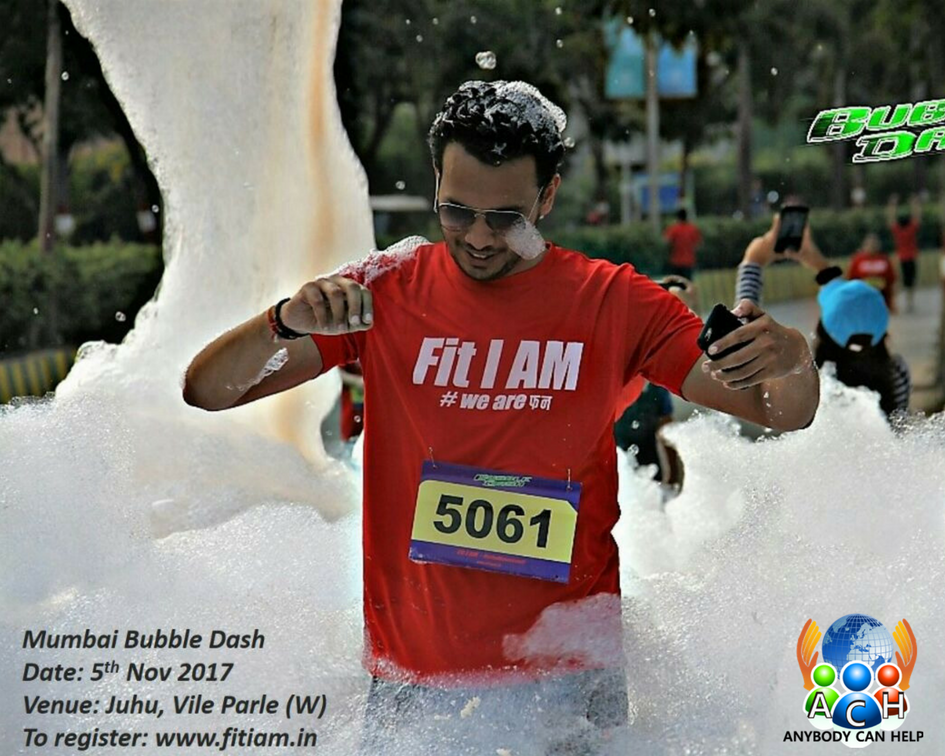 Date:

5th November 2017
|
Places:

Juhu, Mumbai
India's first ever Foam party run is coming to Amchi Mumbai in association with Anybody Can Help Bubble Dash is...