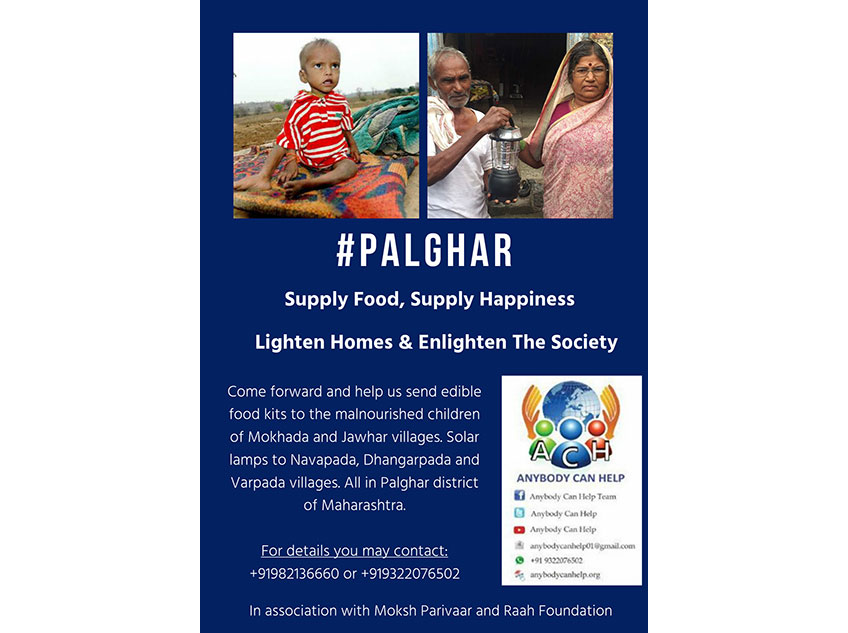 Date:

October 2016
|
Places:

Palghar, Maharashtra
We going ahead to do our bit for the malnourished children in this region as well as reaching those households...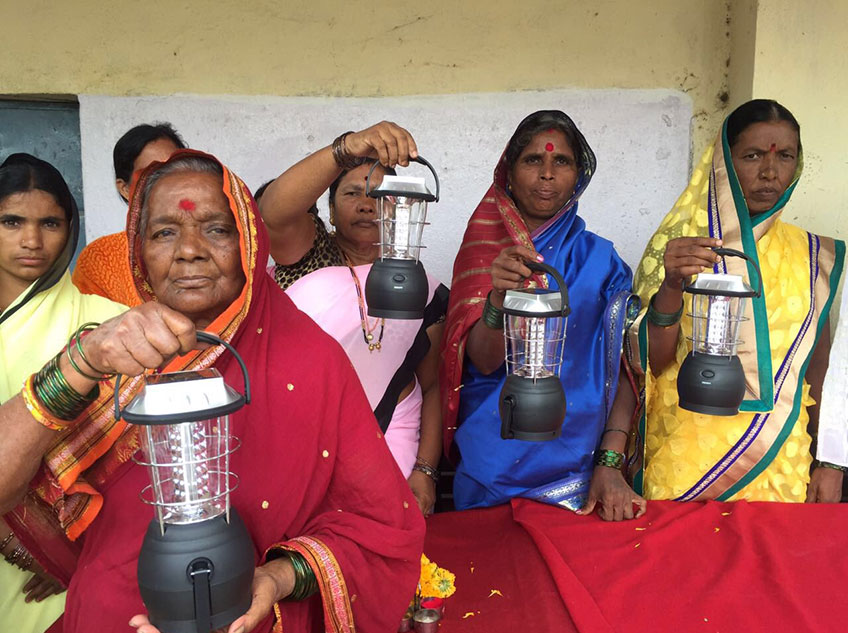 Date:

15th August 2016
|
Places:

Ausa District In Latur, Maharashtra
Distributed 110 Solar Lanterns to the villagers of Hasegaonwadi and Tanda in Ausa district of Latur, Maharashtra. Also, on the...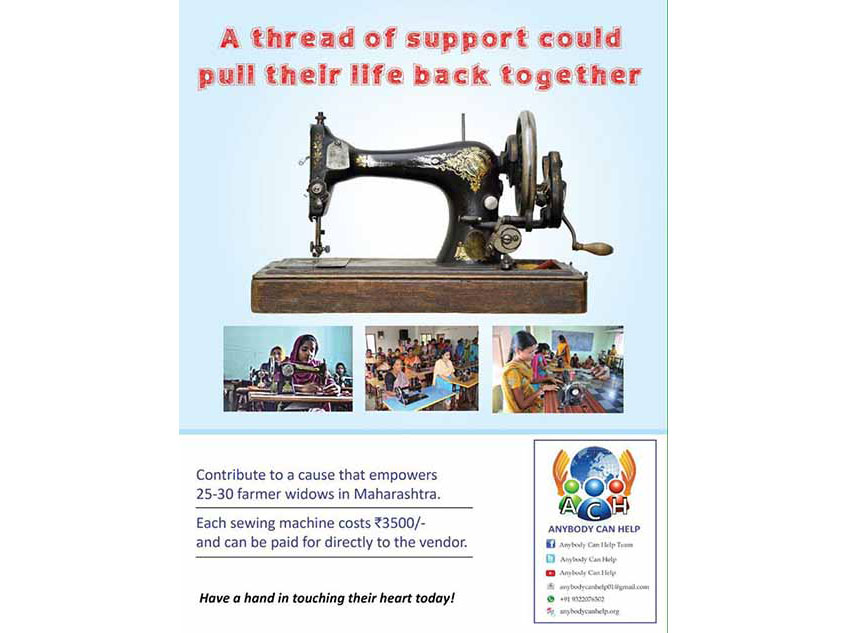 Date:

September 2015 onwards
|
Places:

Latur, Buldhana and Vidarbha
To support this cause we have feciltated financial help to more than 5 familiies in Maharashtra towards education of girl...