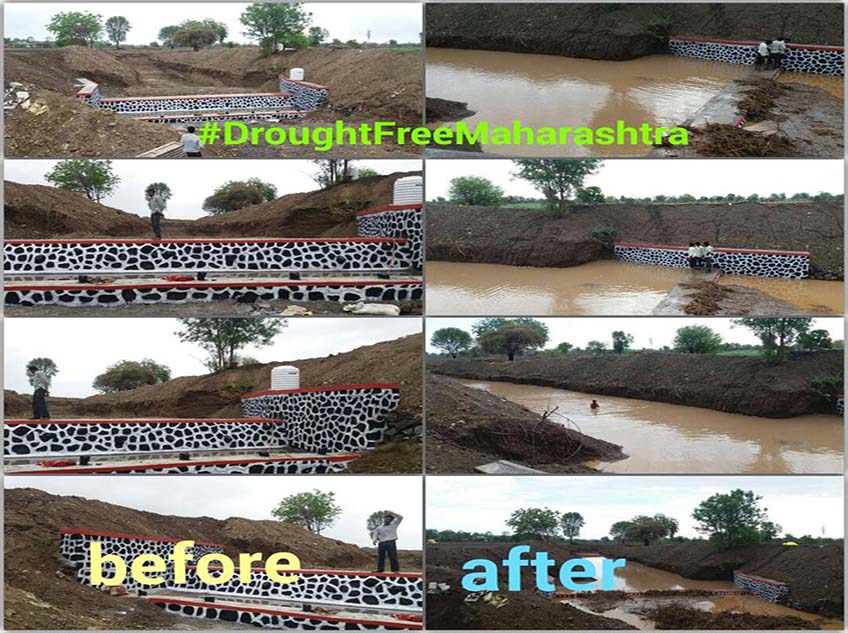 We extended our humble efforts to provide long term solution against water crisis in Maharashtra by taking over a small project of building a Check Dam in Borvand Village in Parbhani District of Maharashtra. This is our first Socio Economic Project.
Check Dam is a small dam constructed across a swale, drainage ditch, or waterway to counteract erosion by reducing water flow velocity.
Borvand village with a population of around 3,000 have got a big relief after this dam is built which has a water holding capacity of 65 lakhs litres. Additionally it would also benefit 3 to 4 nearby villages. The project was earlier estimated to be completed within 60 days but with great bit of support from the private donors, localites cooperation. and quick mobilisation of resources we completed all the works in around 30 days.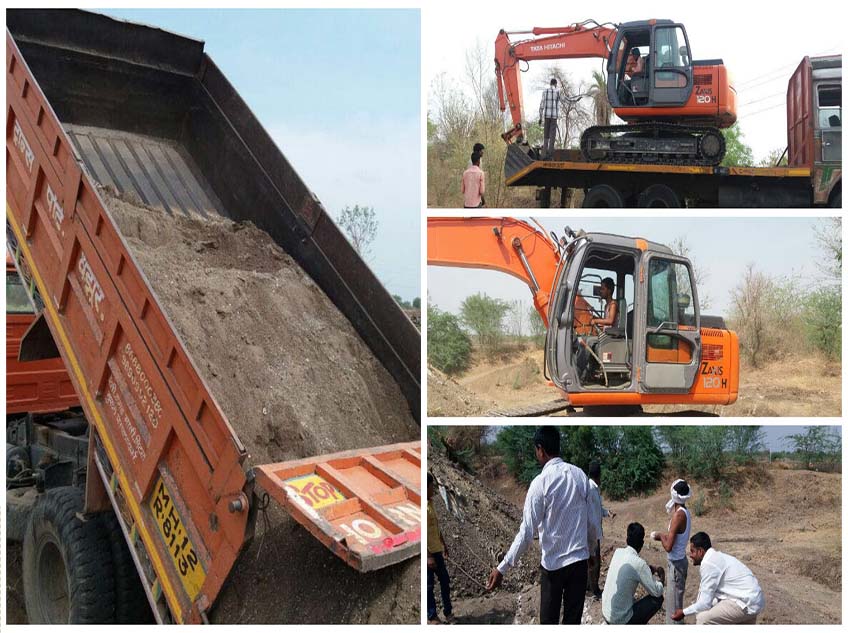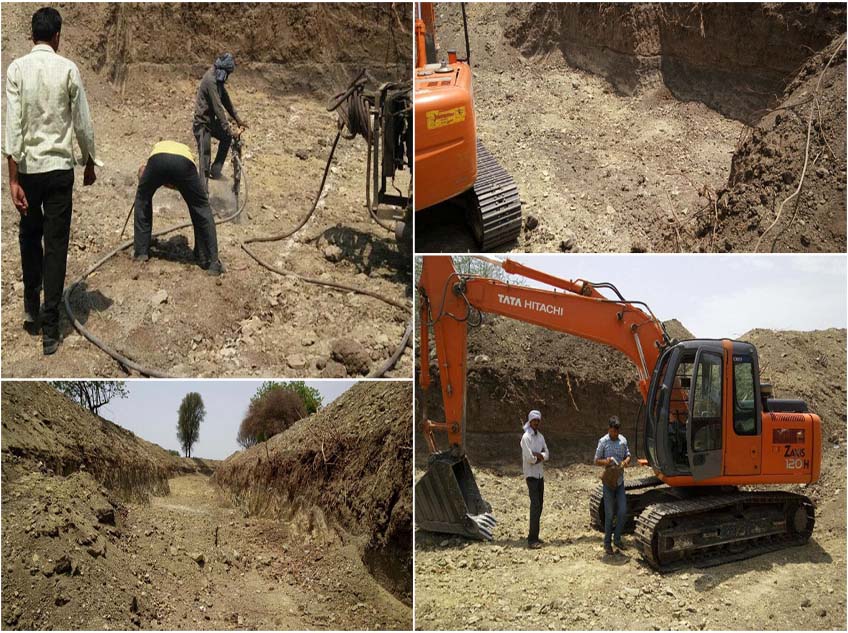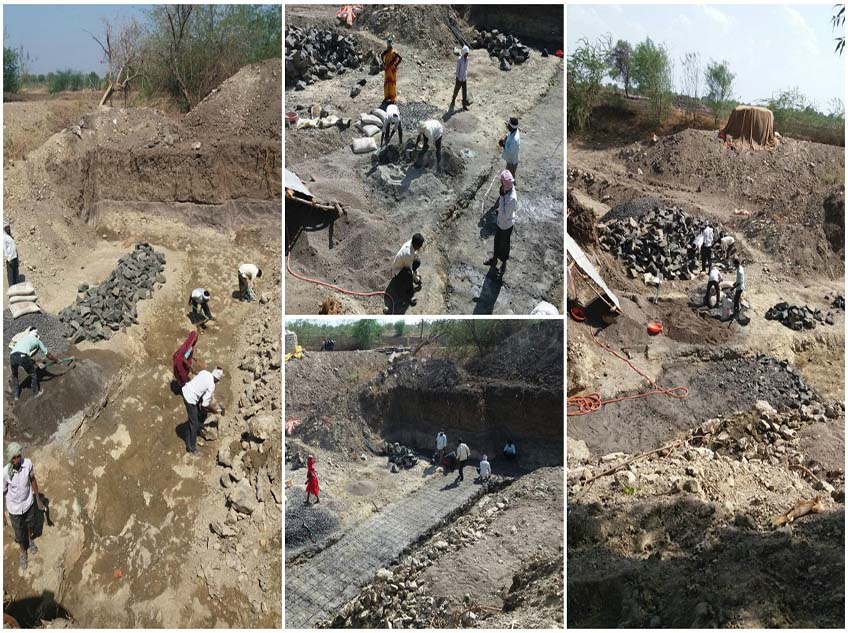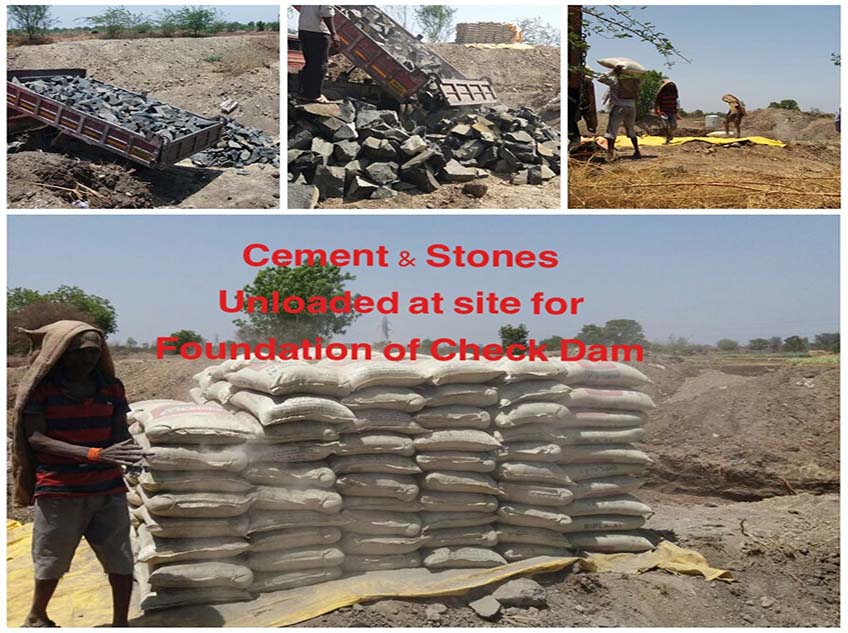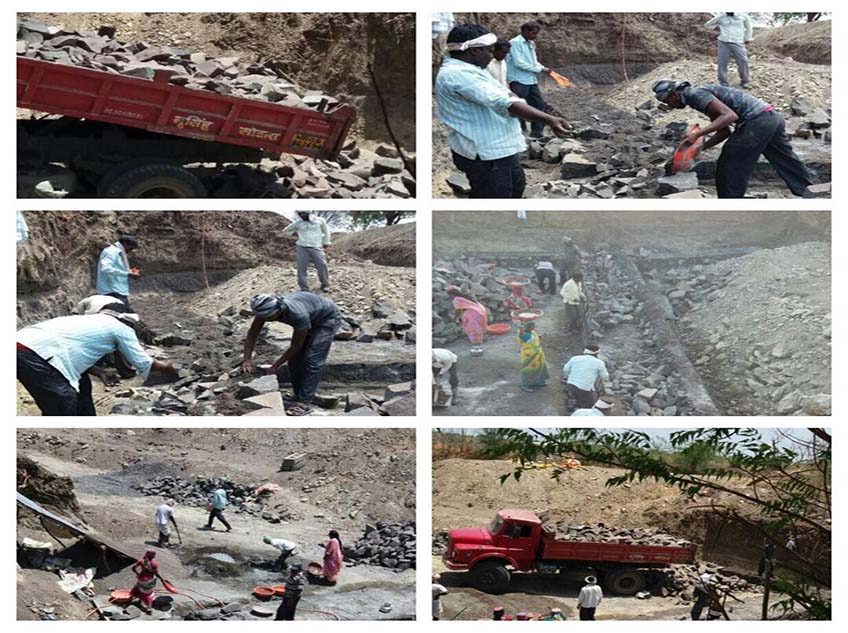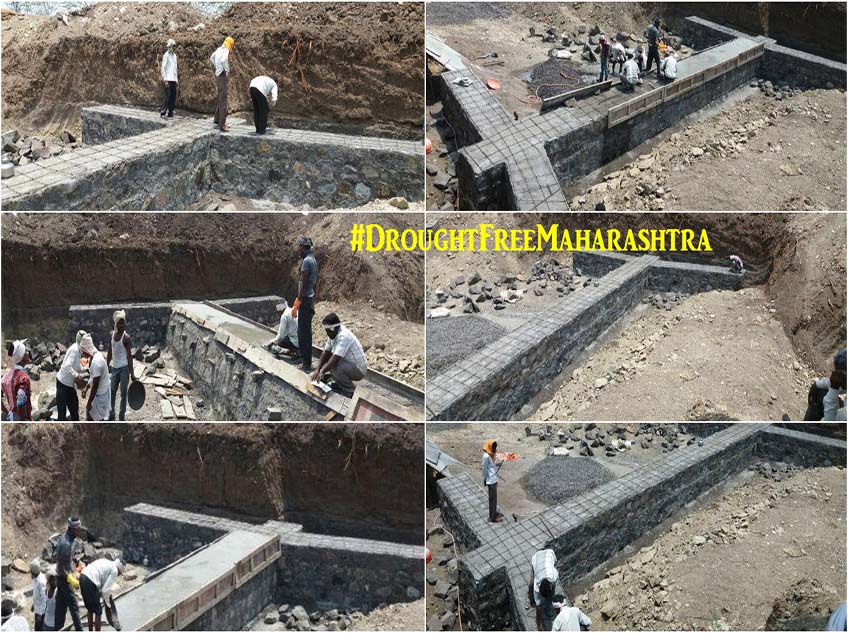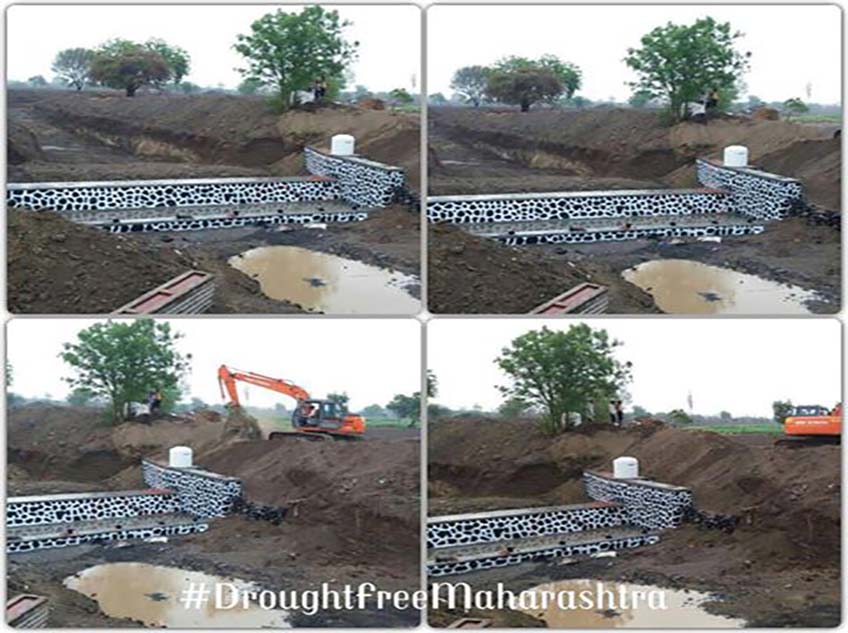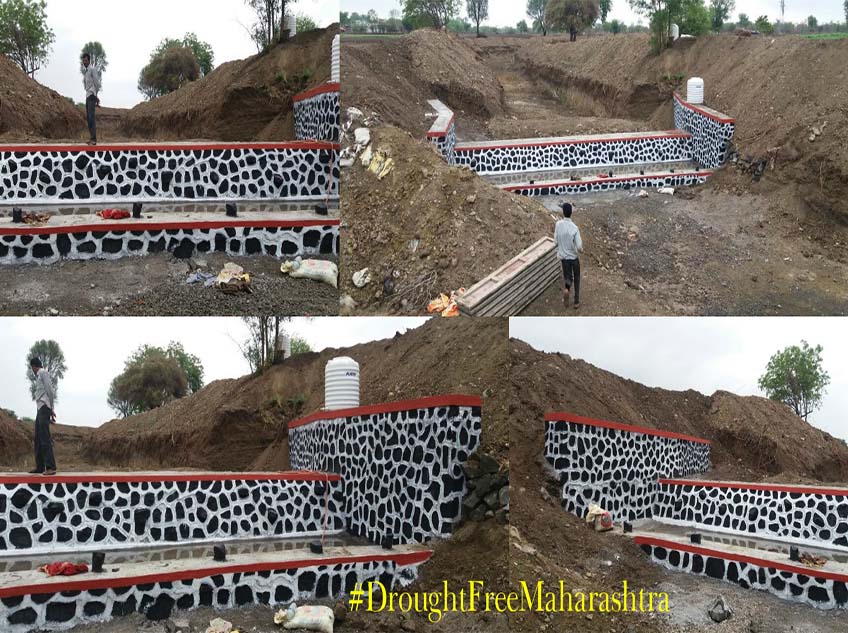 ---
---