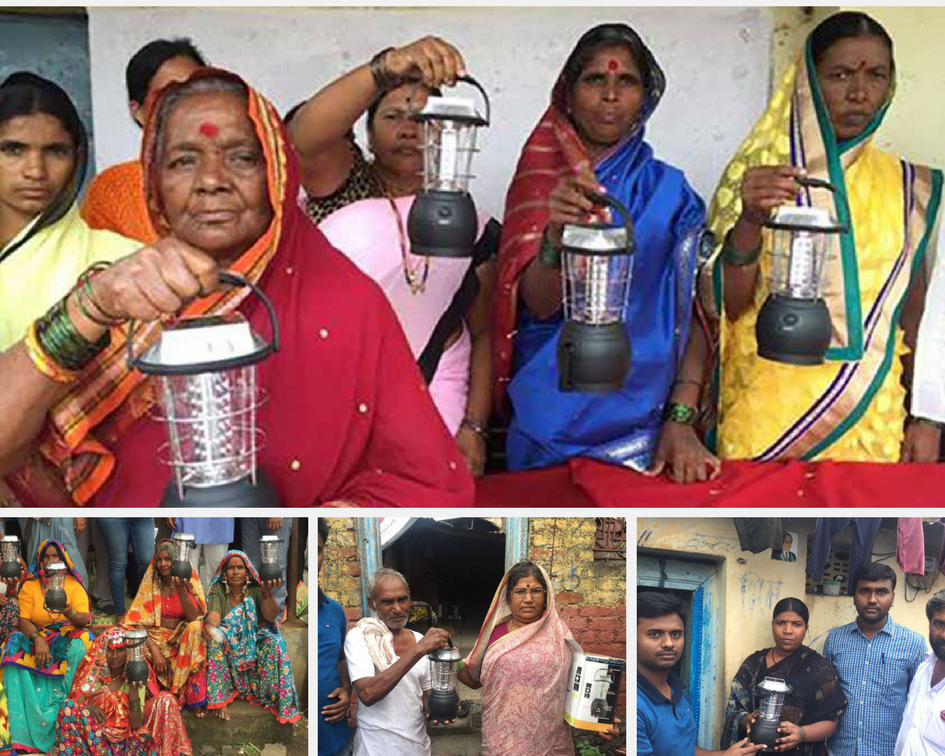 Date:

15th August 2016
|
Places:

Ausa District In Latur, Maharashtra
To think of life without electricity is almost impossible today. Electricity provides all the comforts of life. Distributed 110 Solar...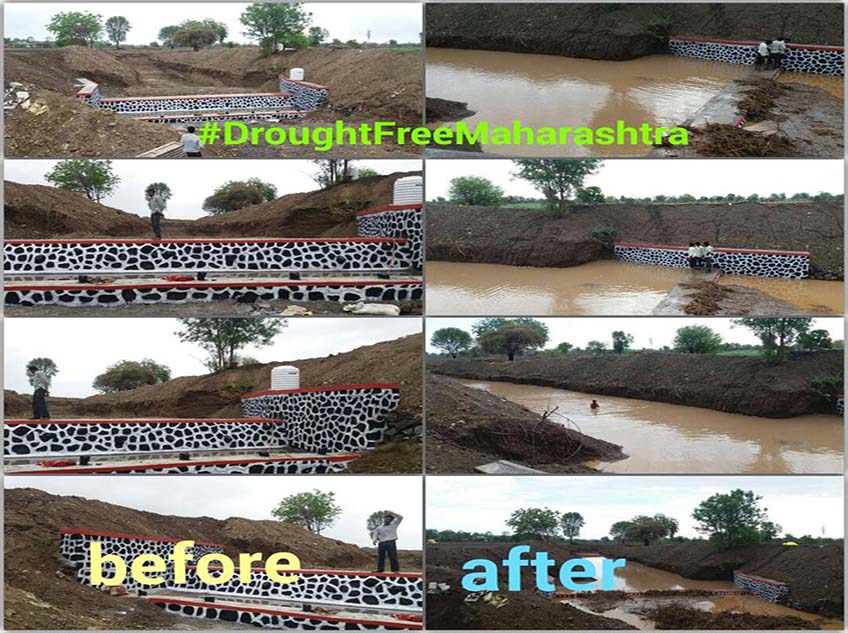 Date:

May-June 2016
|
Places:

Borvand Bk Village, Parbhani, Maharashtra
We extended our humble efforts to provide long term solution against water crisis in Maharashtra by taking over a small...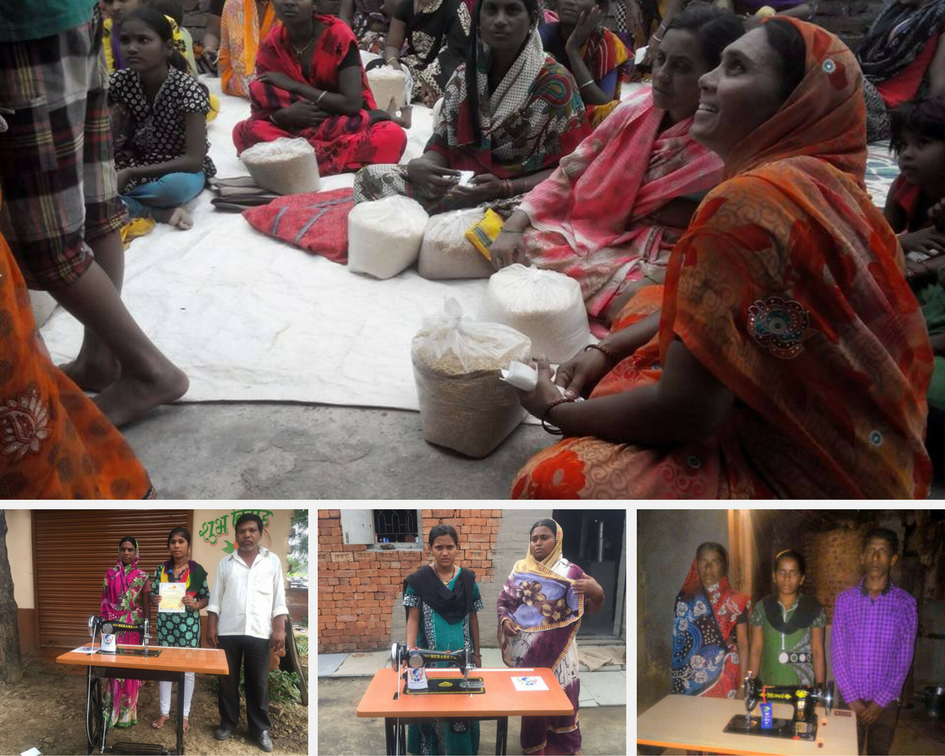 Date:

September 2015 onwards
|
Places:

Latur, Buldhana and Vidarbha
To support this cause we have feciltated financial help to more than 5 familiies in Maharashtra towards education of girl...