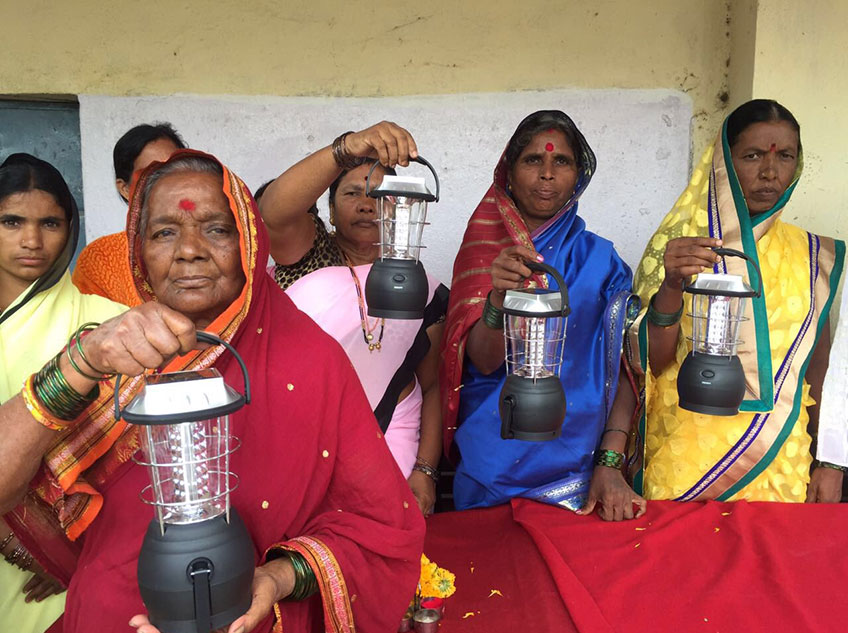 Date:

15th August 2016
|
Places:

Ausa District In Latur, Maharashtra
Distributed 110 Solar Lanterns to the villagers of Hasegaonwadi and Tanda in Ausa district of Latur, Maharashtra. Also, on the...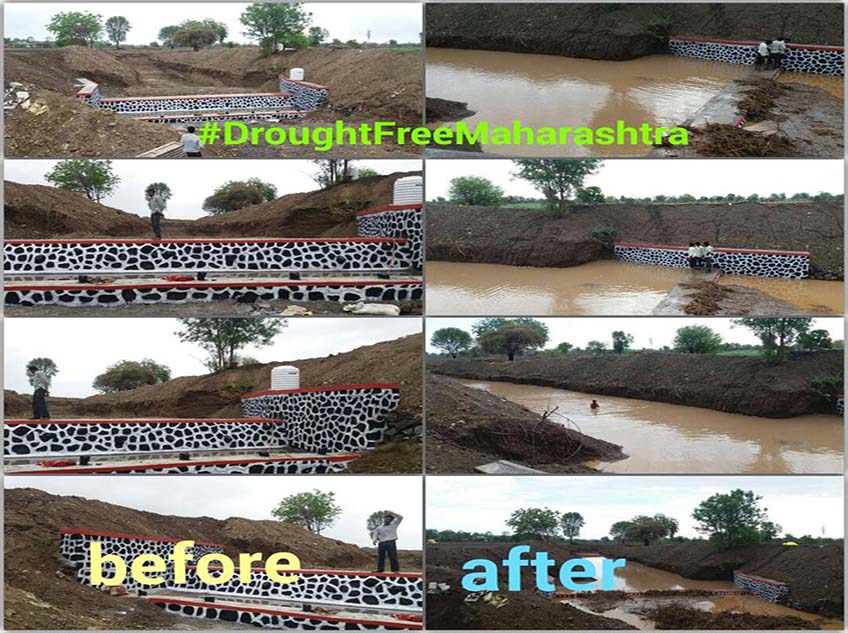 Date:

May-June 2016
|
Places:

Borvand Bk Village, Parbhani, Maharashtra
We extended our humble efforts to provide long term solution against water crisis in Maharashtra by taking over a small...